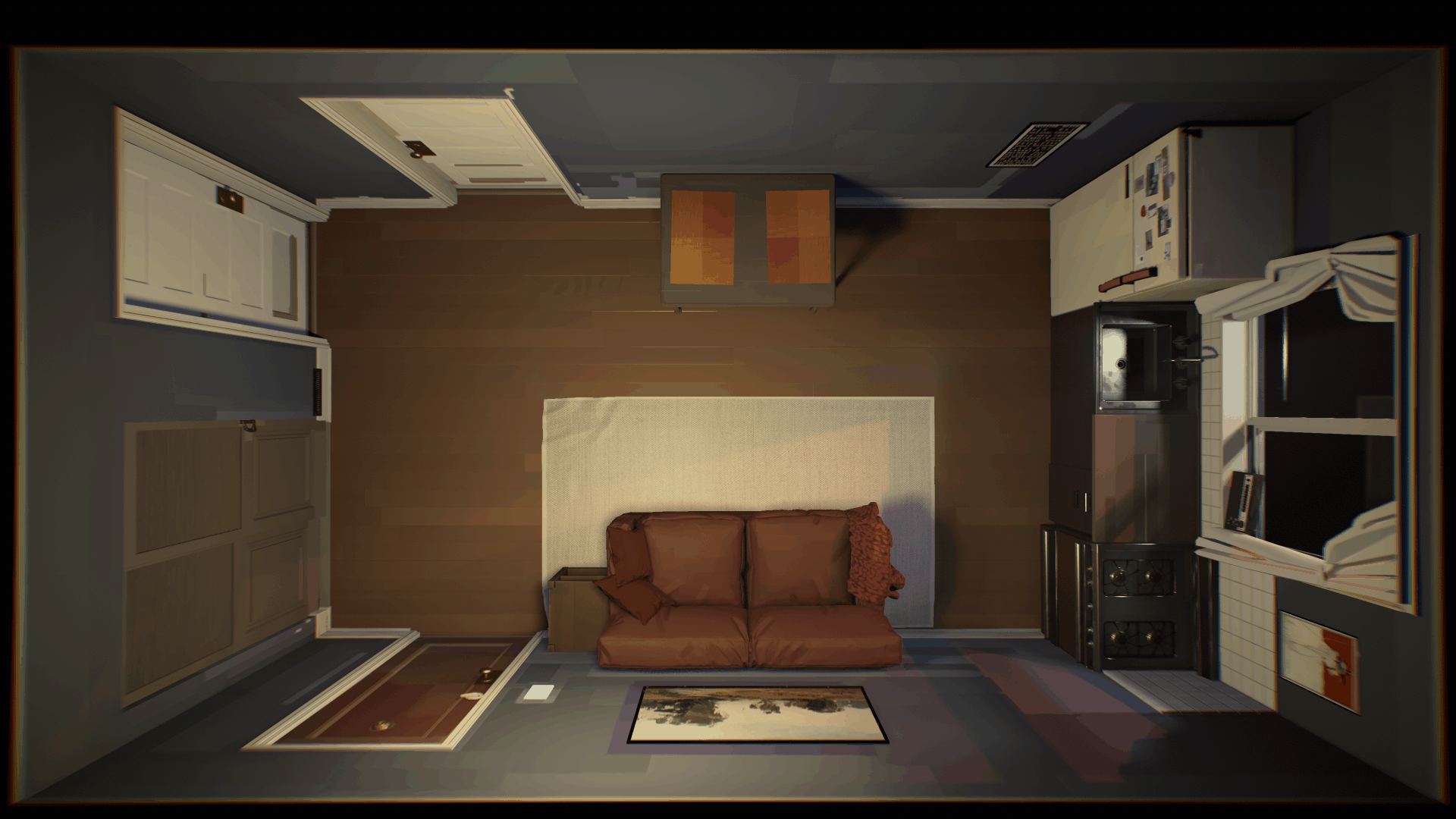 The last few months have been focused on wrapping up any loose ends as we reach the last stretch of development. I've been mostly creating lots of spreadsheets, flowcharts and documents to be sure that we're not missing anything and to have a clear picture of the last remaining items. And for the first time, I think we can have an approximate idea of when we will be ready for release.
We have locked in the final direction for the art, the remaining animation challenges and I've been also trimming the last remaining design issues. We are also adding sound effects and figuring out what role the music will take. The team has grown, and seeing the amount of talent and effort that is being poured into this experience is pretty humbling.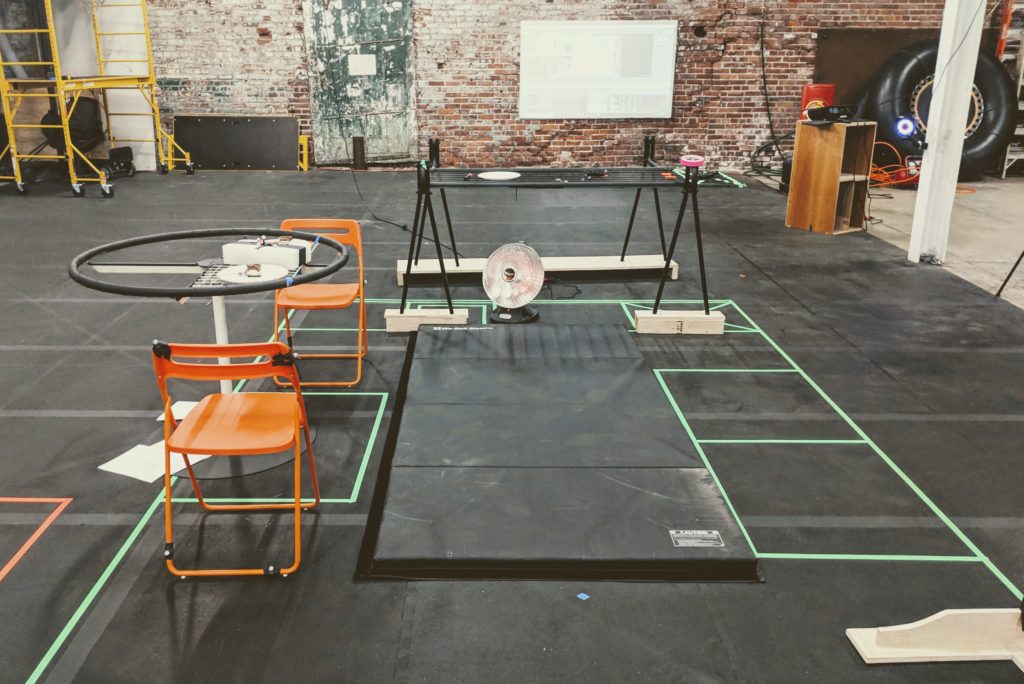 The next major step is to plan out the marketing strategy and how we are going to announce the game to the world. This has been on the back of my mind for years, and the shape that it needs to take is slowly presenting itself. All this to say that this is a pretty short post and if all goes according to plan, pretty soon we will start to officially show what we've been up to!